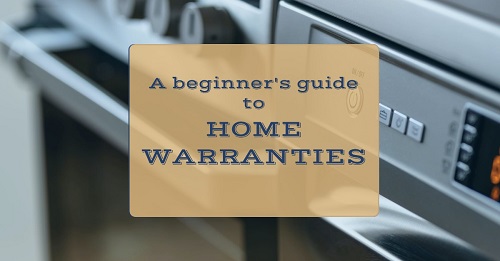 When considering new construction, many potential buyers wonder, "How does a home warranty work?" Either a builder or a separate home warranty company can provide special coverage for specific parts of your new home, similar to the protection offered by insurance.
Here are some of the most important questions and answers about home warranty companies and contracts:
What is a home warranty?
Home warranties are different from homeowners insurance, which protects the property against fires, hail and other serious hazards. Instead, a home warranty covers appliances such as washing machines and dryers, refrigerators and HVAC systems.
How do home warranties work?
When you have a home warranty, you're covered if and when a covered system breaks down. Home warranties provide a guarantee of repairs to your household's appliances or systems as long as the damage occurred as a result of normal use.
How much does a home warranty cost?
The cost of an annual home warranty can vary depending on many factors such as size, features and condition of the home. The cost typically isn't affected by property age, except for newly constructed buildings, which increase costs.
Home warranties are available for owners of other property types as well. Separate structures like hotel rooms or individual apartment units are generally not covered by standard plans, but can be covered at extra costs.
Benefits of a home warranty
For a homeowner with fewer emergency funds who want to make them available for other purposes, home warranties can act as buffers for the homeowner. A home warranty is also useful for homeowners who have less time or interest in DIY repairs and want to have close contact with the professionals.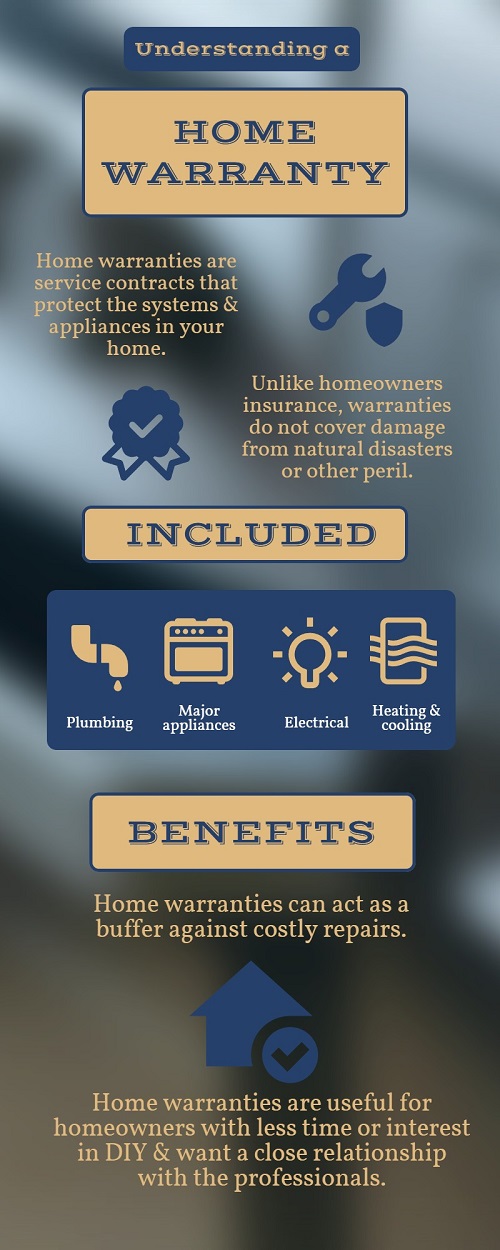 Is a home warranty right for you? Often, the benefits greatly outweigh the disadvantages. However, it's important to clarify any details of the warranty service contract for full understanding how it affects your covered appliances and systems.